Lions, and tigers, and bears,
OH MY
! Actually, there were friendly llamas...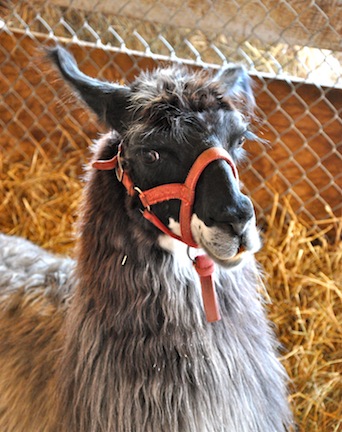 ...miniature ponies with the bluest of blue eyes...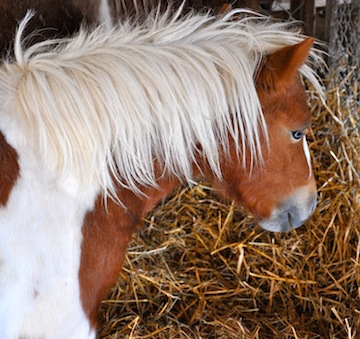 ...mellow cows...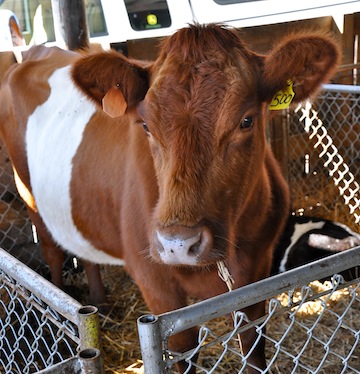 ...and several other farm animals...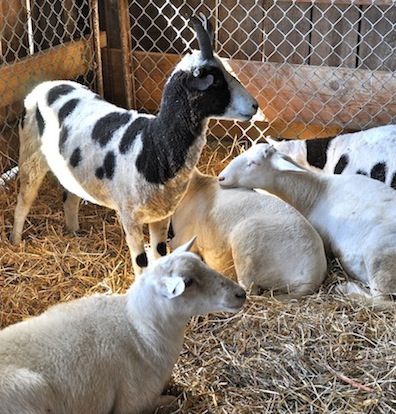 ...on display at the
The National Oyster Festival
...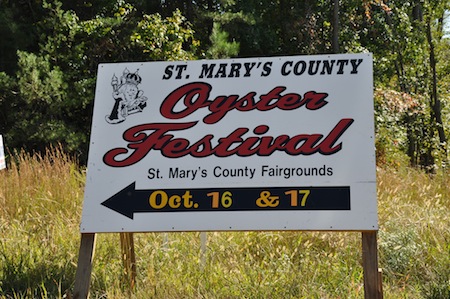 ...last weekend in St. Mary's County, Maryland. The weather was gorgeous and brought out a huge crowd.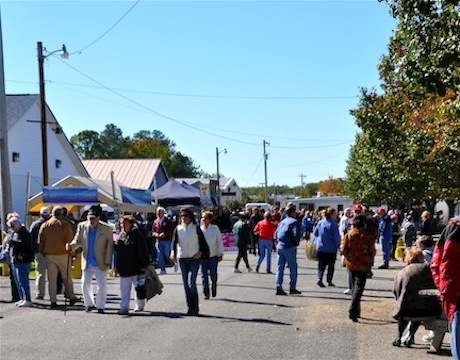 There were also more oysters than I had ever seen before in my life!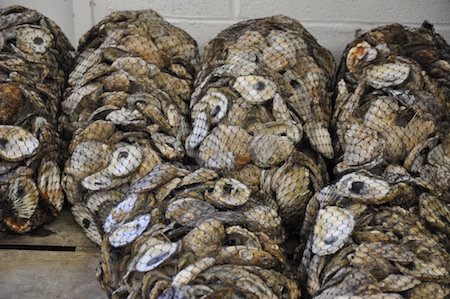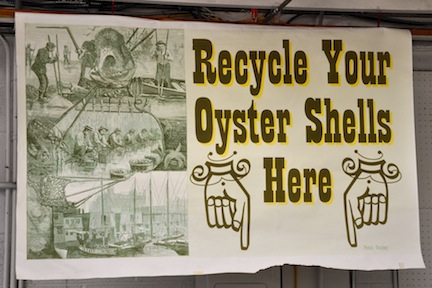 I was there for the Cook-Off portion of the weekend's entertainment.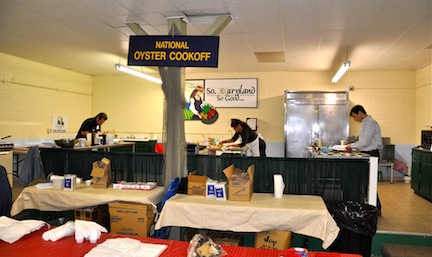 In my case, it was more like a "
Burn-Off
" since the oven I had to use was equivalent to an incinerator!!!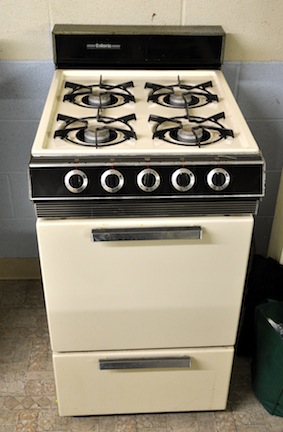 Complete with rusty racks and impossible to regulate oven temperature, the ovens were a nightmare--more scary than when that house came crashing down on the Wicked Witch of the West!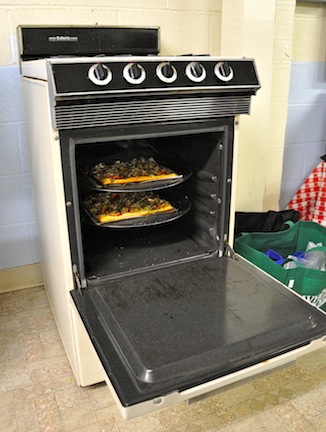 But, I persevered, begging the oven to cooperate, but it just would not happen...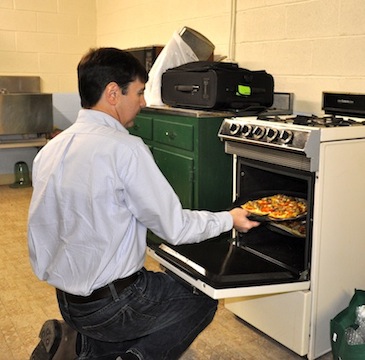 I don't care if I win or lose--
ok, that's a little disingenuous; winning is way better!
--but I like to be proud of what I send to the judges and this time, since
Barbie's Dream Oven
didn't cooperate, I was mortified with what I had to submit for judging.
I was happy with my simple plating...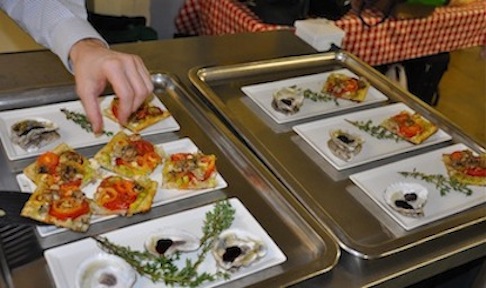 ...oyster shells were used for the balsamic drizzle...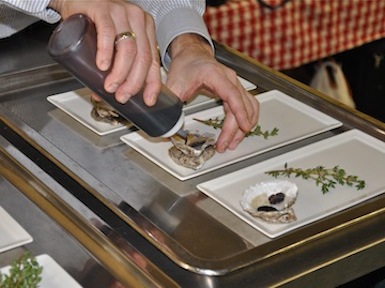 ...of my "Rustic Seaside Oyster, Heirloom Tomato, and Goat Cheese Tart." They were "rustic" alright!
In the end, my friend Michaela won and deservedly so. She has been to the cook-off several times and now she is the Oyster Queen!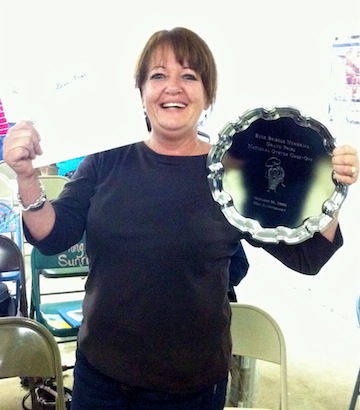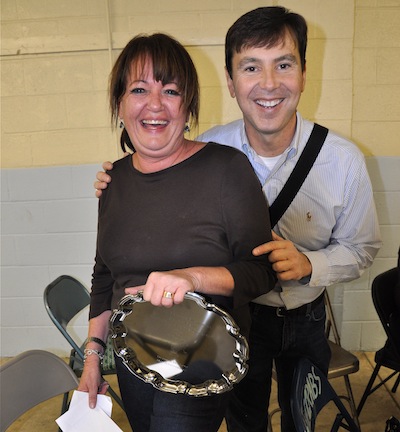 But, as I reflect on my time at this cook-off, the best part of the weekend was meeting some more of my cooking friends and that's what has made these cook-offs so much fun for me this year. Like minded people having a great time doing what they love to do: Cooking…
Michaela battering up...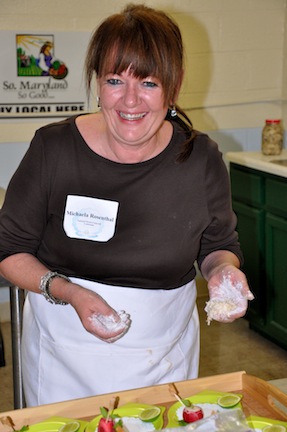 ...and frying her winning creation.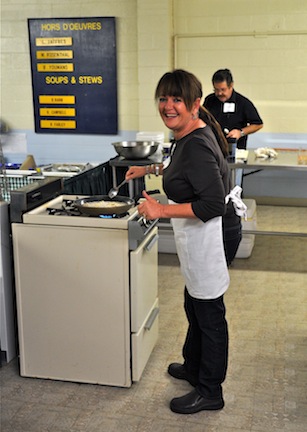 Ronna making her Asian Inspired soup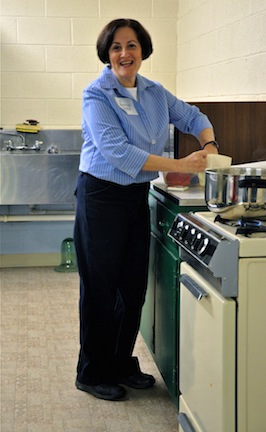 Barbara and her winning soup with autumn theme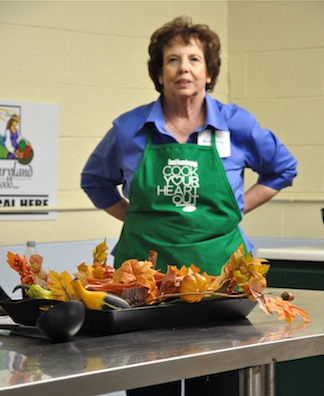 Devon made a delicious Korean dish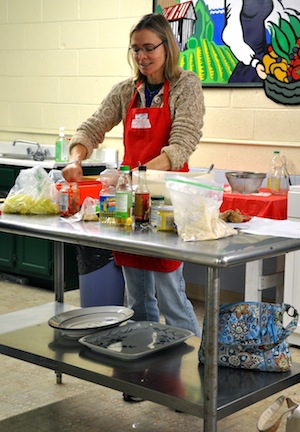 Jack was all about oysters and mushrooms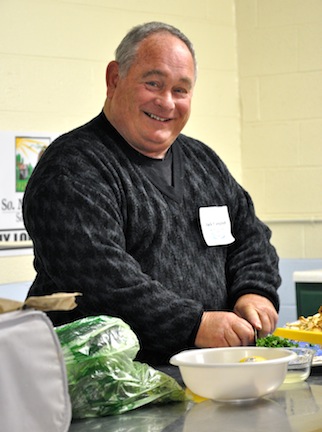 All of the creations looked delicious and I was happy that none of them had to bake their dishes given what I went through--fried, boiled, or raw is definitely to way to go in this contest!
This year of contesting has been an amazing fun time and I have had more good luck than any person deserves! So what my oven was out of sorts, I still had a blast, made some new friends, learned a lesson, and now I'm looking forward to the next adventure!