Since we moved into Kraemer House 5 years ago, we have been intrigued by the massive Catawba or Catalpa Tree--either spelling is correct--that sits in front of the house.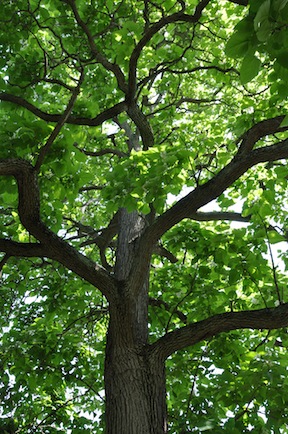 It's gnarled branches are incredible.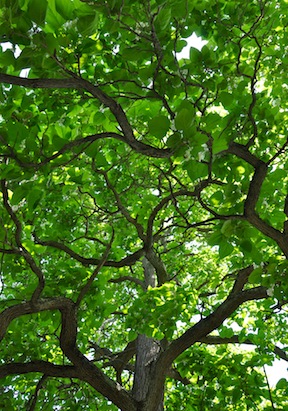 Love it or hate it, it's definitely a thing of beauty. Messy? It absolutely is, with its bean pods that drop for weeks in the the autumn, and the never ending falling leaves, there's much to make you just want to chop it down. But in the spring, when the orchid-like flowers appear...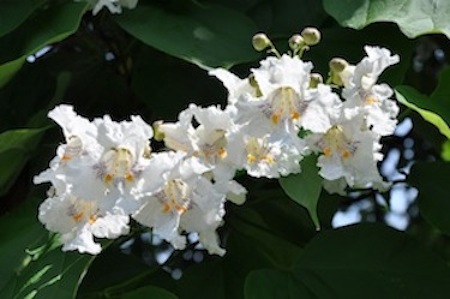 ...you forgive all of it's faults!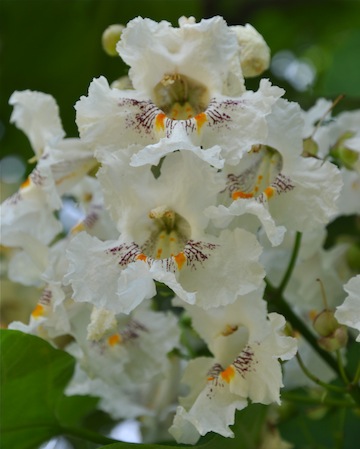 Check out
Wikipedia
for more information on the Catalpa, aka Catawba, tree.