Blink and you miss it! Spring has sprung at Kraemer House!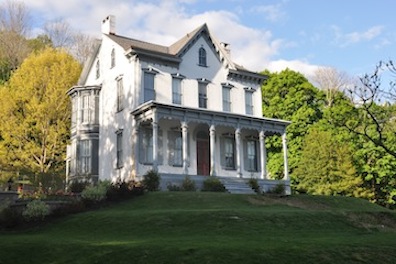 Tulips and...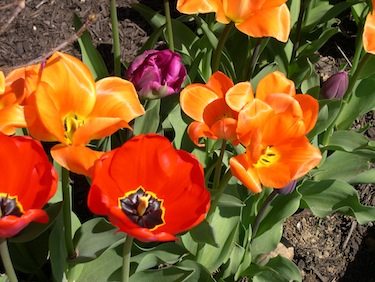 ...daffodils are a bloomin'...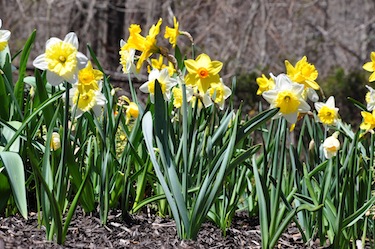 ...and, ferns are unfurling... Spring is finally here!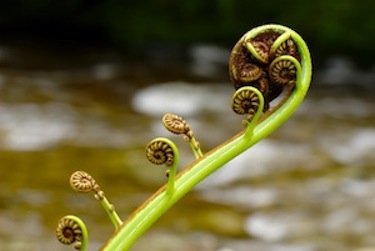 Last fall, garlic and shallots were planted in the garden. Just a few weeks ago as the ground was thawing, the garlic was finally peeking out.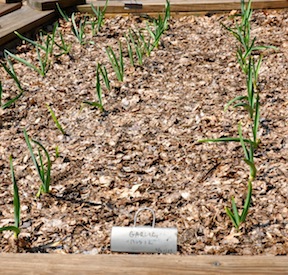 Today, it is growing strong and healthy. There are few things better than the fresh, intense flavor that comes from the green shoots of fresh garlic....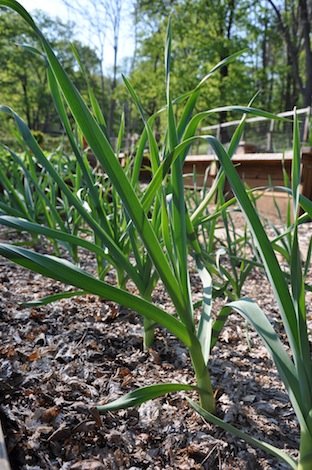 ...On some fresh lettuce--it is perfect!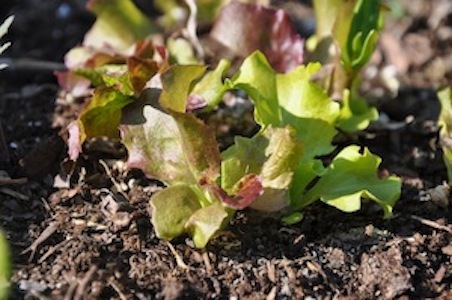 Another sure sign of spring is asparagus (there's never enough!!)...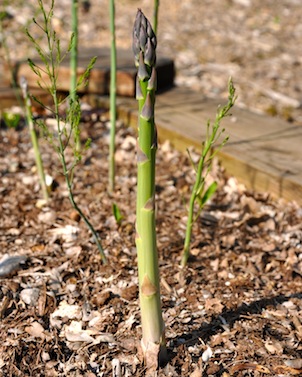 ...and rhubarb (there's always too much!!)!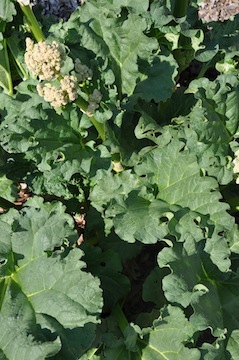 The bees have been buzzing around the blueberry blossoms...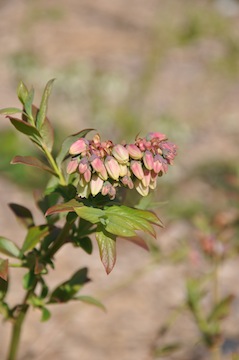 ...and the strawberry blooms. In a few weeks we should have a bunker crop!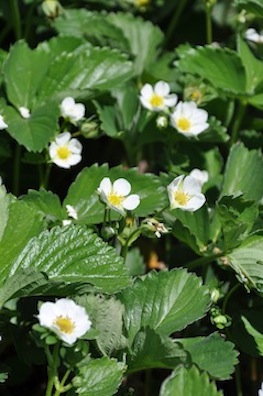 The espaliered apple trees that were started last year are growing beautifully. Unfortunately, the apple blossoms will have to plucked off again, forcing energy to the growth of the trees rather than the production of fruit.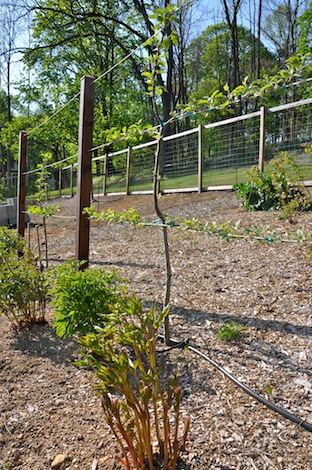 The under planting of peonies will have some amazing blooms this year!